Our Services
At Coco Cabana, we believe that every event is an opportunity to create something magical. With a passion for creativity and an eye for detail, we pride ourselves on our ability to bring your vision to life. Our comprehensive range of services includes meticulous event planning, exquisite decor design, and flawless execution, all tailored to your unique style and preferences. From selecting the perfect color scheme and floral arrangements to coordinating every aspect of your event, we handle it all, so you can relax and savor every moment.
Collapsible content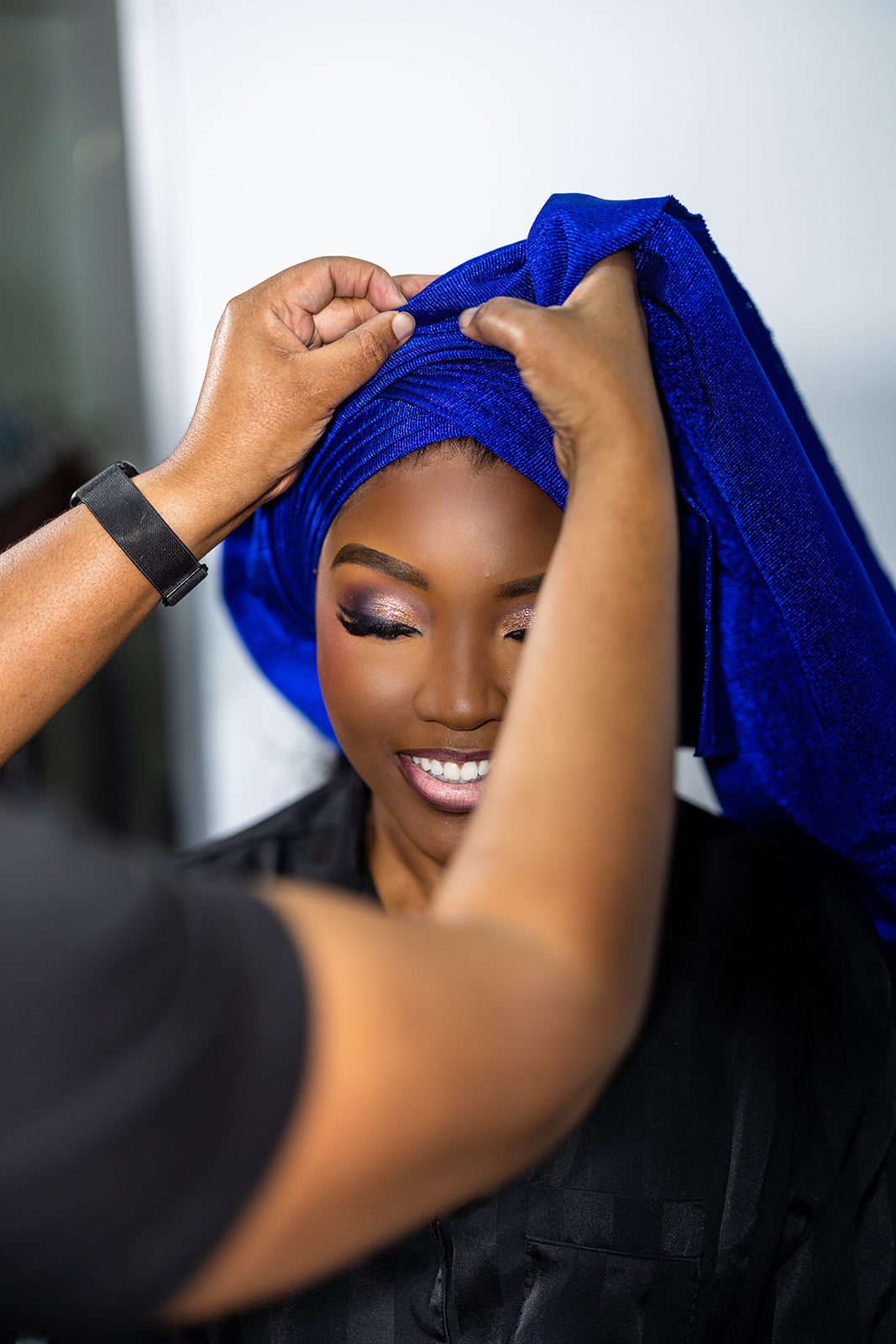 TRAVEL PLANNING

Planning a vacation is about more than just booking flights and accommodations; it's about crafting unforgettable experiences and making lifelong memories. At Coco Cabana, we specialize in helping people plan the intricate details of their dream vacations. Whether you're yearning for a relaxing beach getaway, an adventurous mountain escape, or a cultural exploration in a vibrant city, we're here to assist you every step of the way.
WEDDING COACHING

Planning your own wedding can be a daunting task, but with the right guidance and support, it can also be an incredibly rewarding experience. That's where our wedding coaching and consulting services come in. At Coco Cabana, we're dedicated to empowering couples to take the reins and plan their own special day while minimizing stress and maximizing enjoyment. Our seasoned wedding experts provide personalized coaching sessions, offering insights, tips, and industry knowledge to help you navigate the complexities of wedding planning.
ERU IYAWO

The presentation of the Engagement list or Bride's List known as Eru Iyawo in Yoruba Culture is a memorable and crucial part of Yoruba traditional weddings. We understand that presentation is key, and this service is here to ensure your gifts are beautifully showcased. Let us transform your gift display into something extraordinary, where this act of presentation becomes as memorable as the gifts.
HONEYMOON PLANNING

Our honeymoon planning service is designed to help couples plan a memorable and stress-free honeymoon. From a customized Itinerary, working closely with the couple to understand their preferences, interests, and budget, to a curated list of romantic activities and excursions at the chosen destination, we aim to take the stress out of honeymoon preparation, ensuring the couple has a memorable and enjoyable experience.
EVENT DESIGN

We offer a creative and strategic process for conceptualizing and planning the aesthetic of your event. Our team works closely with clients to understand their event requirements before developing a thematic concept that guides all design decisions. This service is ideal for our self-planning clients who have selected vendors who require assistance in developing a look and feel for the occasion.
CONCIERGE SERVICES

Our concierge service provides personalized and specialized assistance to our clients with a variety of tasks and requests. Booking reservations, providing information, arranging transportation, and making recommendations are some examples. We are committed to enhancing our clients' comfort by taking care of these needs and arrangements while providing a high level of convenience and personalized attention.
CHARITY & NON - PROFIT EVENTS

We provide event planning for charitable and nonprofit organizations, taking into account the organization's mission, goals, and available resources. We recognize that the success of charity and nonprofit events is frequently dependent on effective communication, community engagement, and a compelling story that resonates with your supporters. We can help you achieve your organization's mission while also creating a memorable and impactful experience for attendees by carefully planning and executing your event.
CORPORATE EVENTS

A strategic approach to corporate event planning is required to ensure that the event aligns with the company's goals, reinforces its brand, and provides value to attendees. We carefully plan and execute your event to achieve your company's objectives while creating a positive and memorable experience for attendees, assisting in venue selection, theme and branding, as well as program development.